Remember When Beer Was Really Beer?
At Love Shack Brewing Co., we hark back to simpler times: when shorts were stubbies and stubby holders were still basically wet suits. The ring pulls may have garrotted your index finger, but beer was really beer. That's us.

The number one priority of our Castlemaine-based brewery is to make good-quality beers that taste great and will glide you through a session without any hiccups.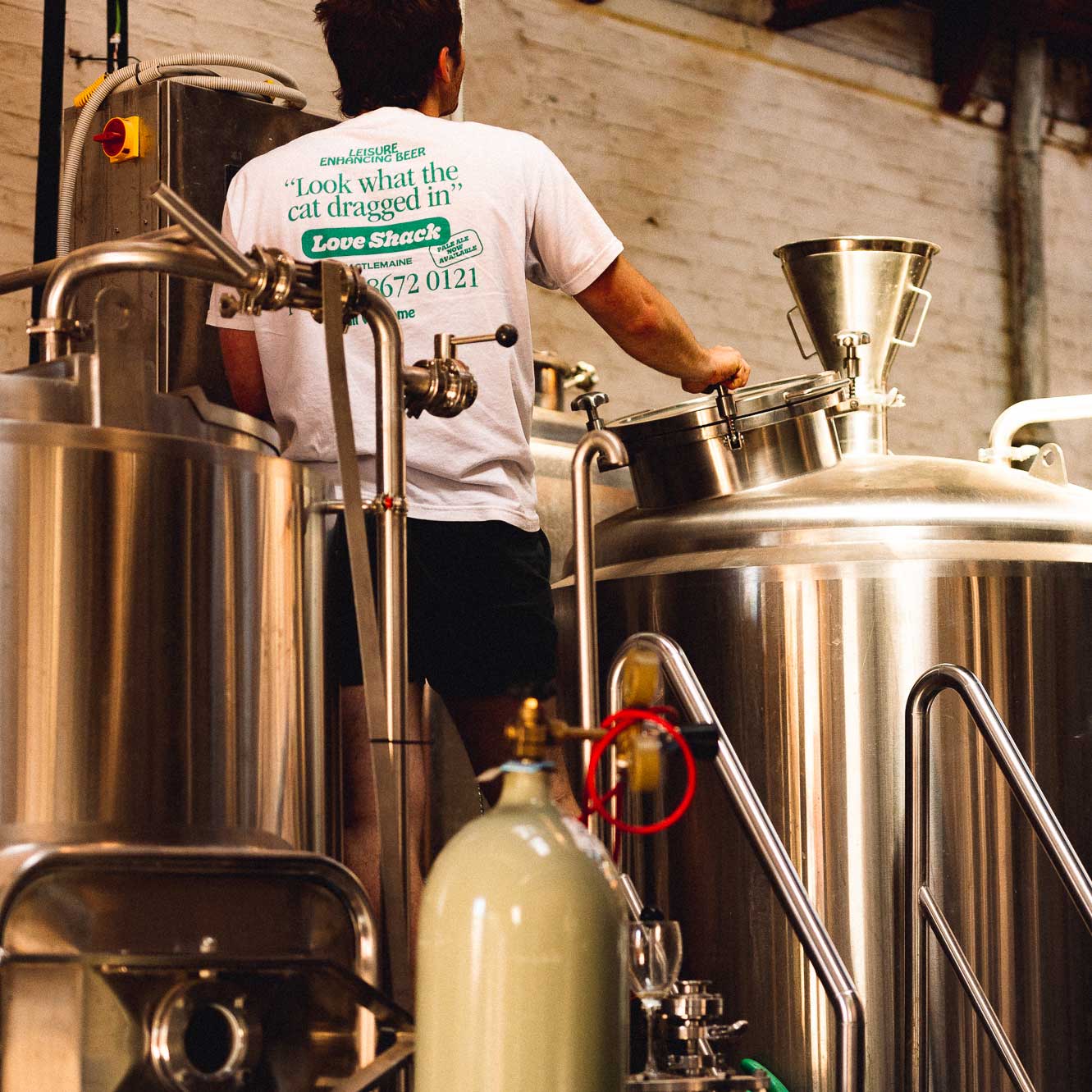 Experience the Experience
Experience the Experience
Experience the Experience
Experience the Experience
Experience the Experience
Experience the Experience
Experience the Experience
Experience the Experience